With our tools and development staff, Charlotte Media Partners can be your all inclusive agency for digital marketing, design, and development for custom software projects.
Enterprise Software Development Services
If you are not targeting mobile users, you are missing out on up to 50% of additional revenue.
Mobile Application Development
PPC
Responsive Ads
SMM

Analyse and replicate social media success. Monitor for compliance. Huge stock library of brand conscious social media content. The list goes on.
Social Media Automation
SEO
SMM
CRO
Top Rated Web Design, SEO & Development Company in
Charlotte NC | Rock Hill SC
Website Development
We build and design websites for businesses that rank in search and appeal to your future clients. If you want to rank and get free clicks and call we know how to operate on the search engine brain.
Enterprise Software Development
We create automated integrations to help manage data, support conversion, project manage, and assure quality. We build website automation in the Charlotte area
Sales Funnel Architecture
We create sales funnels to increase demand for your business and generate leads for you. We create automated client acquisition systems to grow your pipeline and your business.
Real-Time Scope Changes
Our agile development processes allow quick scope changes without impacted overall budgets.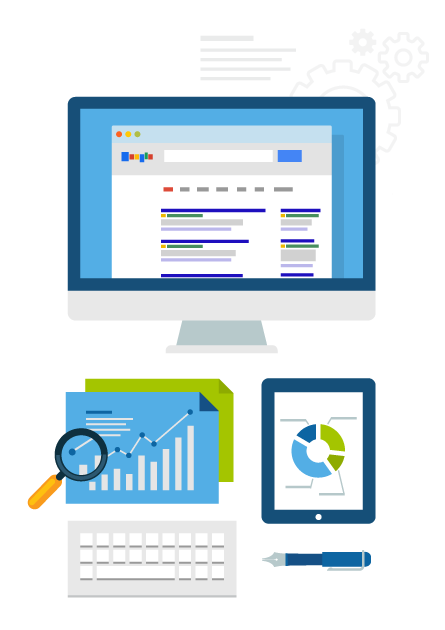 Charlotte's Full-Service Digital Marketing Agency, Where practical application meets business growth strategy.
We offer a wide range of services that include e-commerce sites, full-fat websites, platforms, portals, extranets, intranets, bespoke software solutions, native and hybrid mobile, and tablet apps, gamification creative and build, Facebook applications, an information hub, or simply a site that acts as online portfolio to display your services. We can assist you with all of your needs.
Top notch certified developers
Rely on an experienced and knowledgeable team
SEO | Trust in the Process that takes your site to the top
When you choose Charlotte Media Partners for your digital marketing needs, you are choosing a team with experience, a team that can produce real, quantifiable results. We'll help your business reach its full potential by making sure consumers know about you and know about you first!
Unlike traditional marketing, where you would place an advertisement in a TV or radio spot and just hope the right people see it, a great digital marketing agency can find those consumers, connect with them directly, and then bring them to you.
How do we achieve top search results?
We help businesses show up when people are looking for them on the World Wide Web. Sounds simple, right?
In the digital marketing world, this is called ranking. If a customer types "Grocery store near me" into a search engine, and you own a grocery store, you'll want your website to appear in the results. You'll also want your website to be one of the first to appear. This is a lot of work. The website has to be well-built, well-maintained, and audited for keyword optimization. It should also have a mobile-responsive design so you can be easily located on the go. We can take care of all of this for you!
And that SEO audit? It's free with Charlotte Media Partners.
Do you want to directly connect with people who may be interested in your product or business? We can help with lead generation. Do you want to get the best return on your advertising investment? We'll ensure that you are promoting your business on platforms that are sure to achieve this. And because CMP is community-focused, we think it's important to offer one service that many digital marketing companies don't—SWAG!
Again, the perk of teaming up with a digital marketing agency like Charlotte Media Partners is that you will get quantifiable results. That means you'll have access to all the numbers and know you're making good marketing investments. If the numbers begin to change for the worse, we'll see that immediately and adjust the plan accordingly. If the numbers change for the better, we'll know the best place to direct our efforts.
You can feel confident that your business's digital marketing needs are in good hands when you choose Charlotte Media Partners.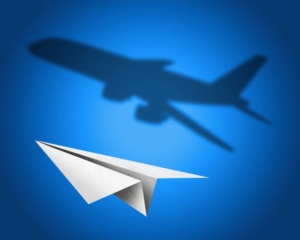 Lucy P.
Social Media Manager
"A great company that helps us translate likes, shares and comments into actual new business."
"I have only been working with this agency for a few months but I would recommend them without hesitation. Their client support has been outstanding and they have exceeded all of my expectations. I have worked with many SEO companies but none of them can compare to them."